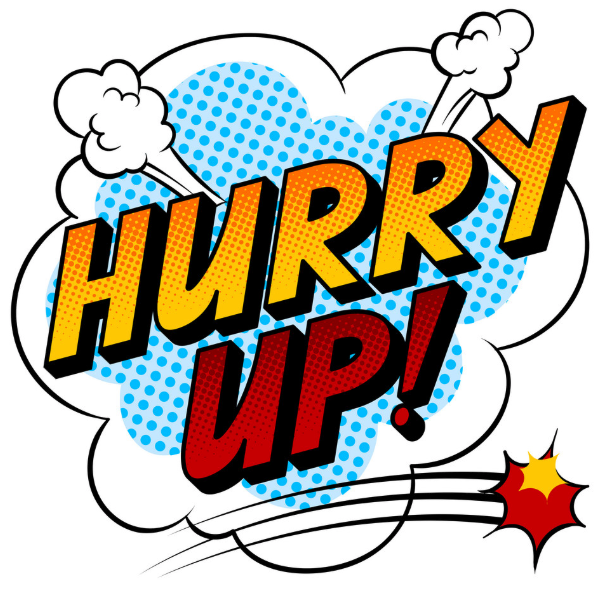 Although we are still 10 months out, the first hotel is already fully booked for the weekend of the Open Dutch 2020. Well, I should probably be a bit more specific: all rooms which could be booked against the Open Dutch 2020 rate are gone at Fletcher Wellness Hotel Helmond (the hotel right above the venue.) There are about 12 Deluxe/Superior rooms left, if you would like to stay at the Wellness Hotel Helmond we would recommend booking asap, as we expect they will probably run out of rooms completely by the end of March.
Of course there are great alternatives listed, in Helmond and the surrounding area. For instance Hotel West-Ende is walking distance from the venue. Have a look at our accommodations page for more details on each of the hotels we recommend and the rates we negotiated with them.
Note that some hotels (West-Ende, Nobis Asten, Hotel Plein-Vijf) do provide the option to stay with up to 4 people in a room, which could be a great cheap alternative.