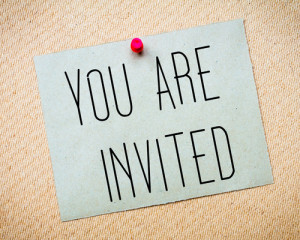 We have been working really hard to get all the required documents ready early this year. We want to make it possible for everyone to plan well ahead! We are also introducing a change in the format of the tournament, this is the result of the enormous growth we had in the past 3 years. Please read the following excerpt from the invitation:
Competition is open for youth, juniors and seniors in the A, B, and C-class for the categories sparring and patterns. Please note, there is no D-class and the competition is limited to 700 competitors this year!
We hope that this makes it clear to everyone that it is extremely important to register early. If you wait until the last day then chances are the competition is full. We have decided to only open up the competition to A, B, and C-class however so that will hopefully offer space for everyone. You may wonder why we made this decision, from the very first edition it was always our goal to have a high quality taekwon-do tournament in Europe with global top competitors. We feel it is fair to say that we have achieved this goal, but in order to ensure quality, we need to limit quantity. Hence we decided to focus on A, B, and C-class and put a limit in place.
The official invite can be found below, please download the appropriate PDF and read carefully. Every year we receive many questions about rules etc, everything you need to know is included in the invite which find here.