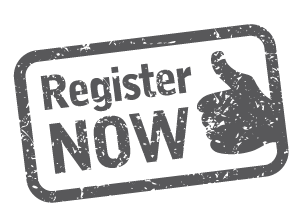 We enabled Sportdata yesterday for registrations and the first official registrations are coming in. We have competitors from Finland, Scotland, and Belgium already registered. Here is the link, make sure to register early: https://www.sportdata.org/taekwondo_itf/set-online/veranstaltung_info_main.php?vernr=287.
For those who missed the previous post:
One thing we would like to emphasize is that all information in the invite is based on the current COVID-19 protocol and the guidelines provided by the Dutch and local governments. Categories, classes, and/or the total number of competitors may be adjusted closer to the event based on changes of these COVID-19 protocols and guidelines.
2022 Edition: