Let me start with wishing everyone a happy new year, and we hope to see all of you at the end of the month in Helmond, we already have many top competitors from various team and countries registered, and it looks like this edition is going to be one of the biggest we had.
Some of you are probably wondering if we have a special prize for first place winners again? At previous editions, we gave away "winner" t-shirts and last year we tried something new with the gloves. We got a lot of great feedback on the gloves and we decided to do it again this year, but of course not without a brand new design! We love the black and gold, we think they look amazing, we hope you also love them and are going to give 110% to win a pair!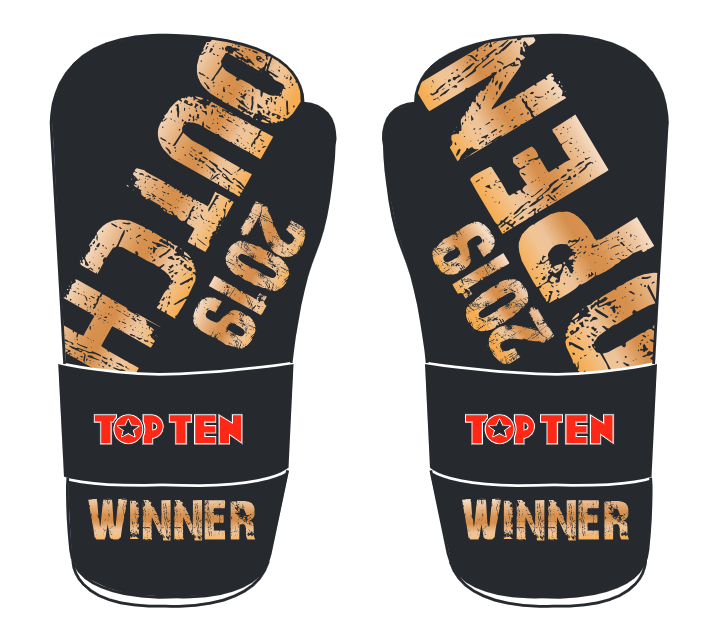 Oh, before I forget, Tuesday the 15th of January the online registration system will close, so make sure to start to register all participants before that date, you do not want to do this at the very last minute! Also, note that you can still order the shirt, this is possible until the 12th of January, so just 6 more days! You can also buy the shirt at the event of course, but it will be 20 euro instead of 15 euro in the pre-sale. So order it now, for a 5 euro discount.