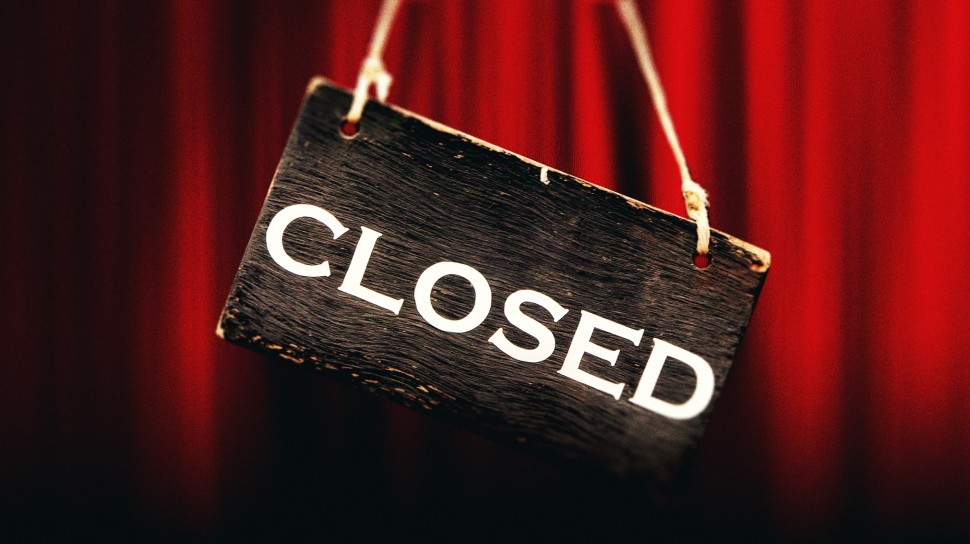 The registration of the Open-Dutch closed last night, we want to share some amazing stats with you. Although we set a limit of 700 registered competitors, we never imagined we would come close. Nevertheless, we ended up with great results and we feel we have an extremely strong competition once again this year.
695 registered competitors
1296 entries
99 teams/clubs
23 nations
200 coaches
70 referees
We can't wait for the tournament to start, and we are looking forward to seeing all of you next week! We will have some more details to share in the upcoming week, so make sure to visit our website/facebook page regularly.