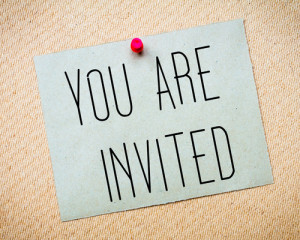 For the past couple of years, we have all been frustrated by the fact that many great tournaments/competitions were canceled due to COVID. It seems that things are back to normal again finally. This means that we get to organize the Open Dutch once again, and we hope all of you are just as excited as we are and ready to compete with the best!
At previous editions there were 700+ competitors from more than 19 different countries. The competition will be held in a single large sports center in Difesa Sport's home town Helmond: Fletcher Wellness Hotel Helmond
We hope to see you all on the 28th of January 2023. The invite is in both English and Dutch, and we will share the link to register via Sportdata closer to the start of the registration itself (November 1st).
Please note, that although we don't foresee a situation where lockdowns (due to COVID) will happen again, we do urge people to be smart about booking flights and hotels. Please refer to the cancellation process (and potential fees) of the booking agency, hotel, and/or airline.
2023 Edition: