The year 2019 was a very busy and important year for our ITF competitors, with the World Championships in April and the European Championships in October, which are the two main events here in Europe. The year started in January with the Open Dutch 2019. Competitors used this to test themselves, to see where they stand at the start of the season. Most people know by now that the Open Dutch is a very competitive and strong tournament, and this year's statistics support that statement!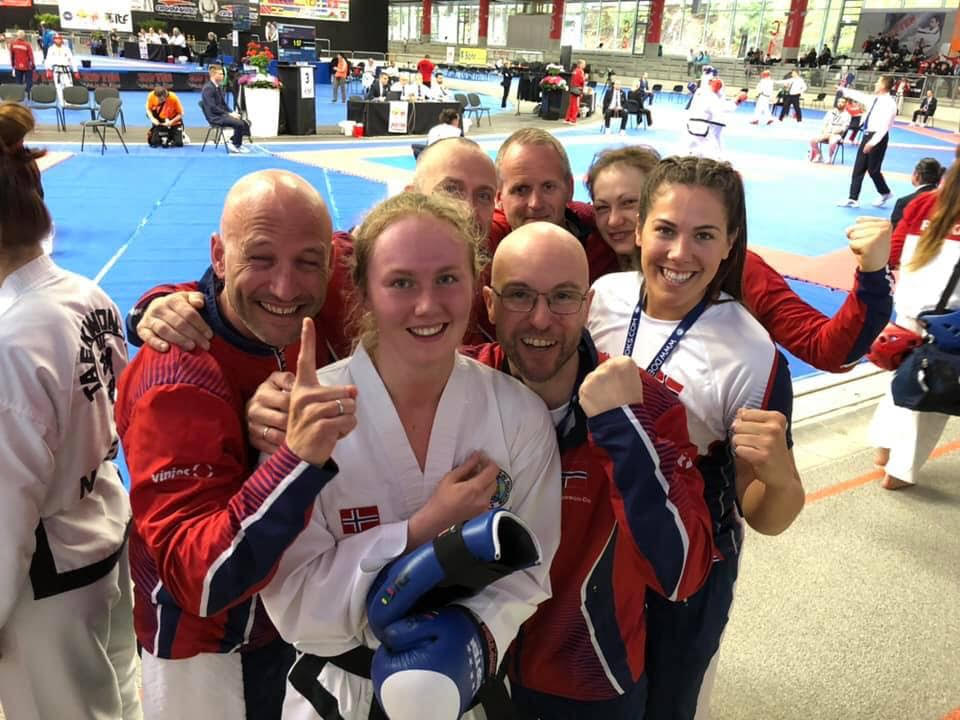 Many competitors who did well at the Open Dutch, also did well at the World Championships and the European Championships. In total 29 competitors who won a medal at the Open Dutch also won a medal at the World Championships, and 30 competitors also won a medal at the European Championships. Out of which there were 11 World Champions and 13 European Champions! On top of that, there were 7 competitors that won gold at the Open Dutch and also at both the World Championships and the European Championships. These competitors were Vitalii Solovey and Danylo Demchyshyn from Ukraine, Tyra Barada from Slovenia, Nina Meppelder from the Netherlands and from Norway Linn Benjaminsen Lorentsen, Selma Li, and Helene Semb. On behalf of the Open Dutch, congratulations to all champions and we hope to see all of you at the Open Dutch 2020!
Oh, and before I forget… we just reached 275+ registered competitors, which is high almost a month before the deadline (January 14th!). As mentioned before, we have a limit, so if you want to compete, register now!