Adress:
Sport Center "Naestenbest"
Prinses Beatrixlaan 27
5684 GJ Best
The Netherlands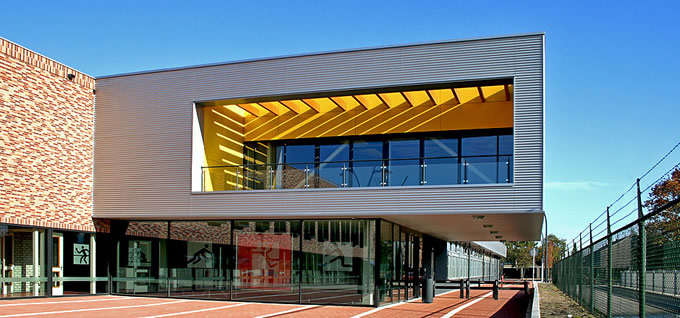 Parking:
There is a big parking place in front of the Sport Center, and there typically are various parking spots in the streets next to the Sport Center.
Public Transportation
If you come by train, you will arrive at train station "Best" which is located at Spoorstraat 1 in Best. From there you can take a taxi, bus or even walk to the Sport Center. Make sure to plan your trip using 9292.nl (bus) and ns.nl (train), note that bus service is limited on Sunday!
Flights
The closest by airport to the Sport Center is Airport Eindhoven. All details regarding flights from and to Eindhoven can be found on the website of Airport Eindhoven. Airport Eindhoven is about 15 minutes away by car/taxi from the Sport Center Naestebest. Of course other airports in the Netherlands are also an option, note that these are all within a reasonable distance but public transportation would be required. (Airport Amsterdam Schiphol, Airport Maastricht / Aachen, Airport Rotterdam / The Hague.